Westside Food Bank
The Westside Food Bank was founded in the early 1980s and is dedicated to ending hunger in Western Los Angeles. Due to the COVID-19 pandemic, The Westside Food Bank has been distributing more food than ever. They are currently accepting donations and doing food drives (including virtual ones!).
Location: 1710 22nd St, Santa Monica, CA 90404


SoCalGas
SoCalGas is a Southern California-based gas company with headquarters in Los Angeles. Amid the COVID-19 pandemic, they donated $10,000 to Feed Culver this past July and $25,000 to Homebody Industries' Feed Hope Program in June. The donation from SoCalGas will provide 800 meals for those in need and help bring customers to family-owned restaurants, whose sales have been reduced due to the pandemic.
Feed Culver was formed specifically in response to COVID-19 in partnership with the Exchange Club of Culver City Charitable Foundation. The program launched in April and is serving between 70 and 180 meals daily. As of the end of July, this program has served more than 10,000 meals with the help of partners and volunteers.


Byte
Byte is a teeth alignment company in Santa Monica. In their efforts to help the Santa Monica community, Byte has been making and donating masks to protect against the coronavirus. Beyond donating masks, Byte is also allowing the use of their manufacturing facility to create face shields and even ventilator parts.
Location: 3435 Ocean Park Blvd, Santa Monica, CA 90405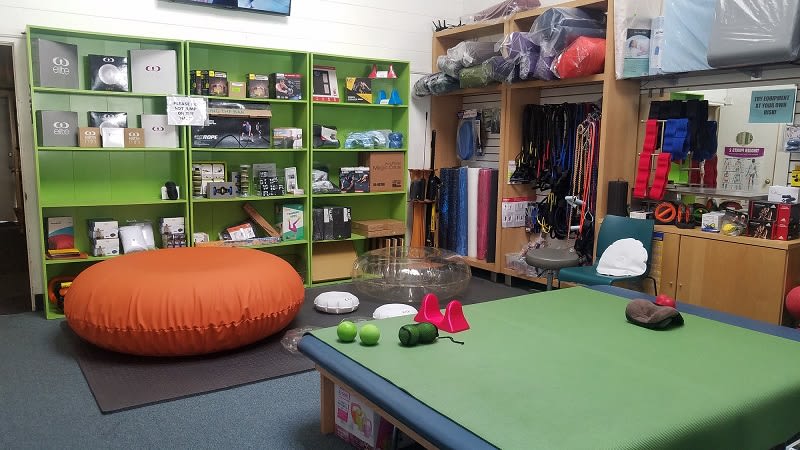 Image credit: acology.com