Traveling is becoming a part of normal life again, with many countries easing up on restrictions that were put in place in 2020. Trips that were canceled or put off are being rebooked. Family members longing to reconnect with loved ones across the ocean are getting the chance to do so. Though it's easier to fly now than it was two years ago, there are still a few key things to know before you develop your next itinerary. So, if you're planning a trip abroad this year, take into account these six pointers before you book your tickets.
Anticipate longer wait times
When you fly internationally to explore Santa Monica luxury homes for sale, you may face
longer than usual wait times
. Whether you're in line to check in, trying to get through security, or preparing to board, expect that things may take a little longer. As travel restrictions caused by the COVID-19 pandemic start to lift and the summer season sets in, more people are venturing out for vacations, getaways, or business trips. Fewer restrictions make international travel much easier, which is important if you're looking to invest in Santa Monica homes since it's one thing to view an online listing, but another to see the property up close. On the other hand, fewer restrictions can cause congestion, especially in smaller airports. A good rule of thumb is to arrive at your departure airport at least two hours before you're expected to board.
Make sure your documents are up-to-date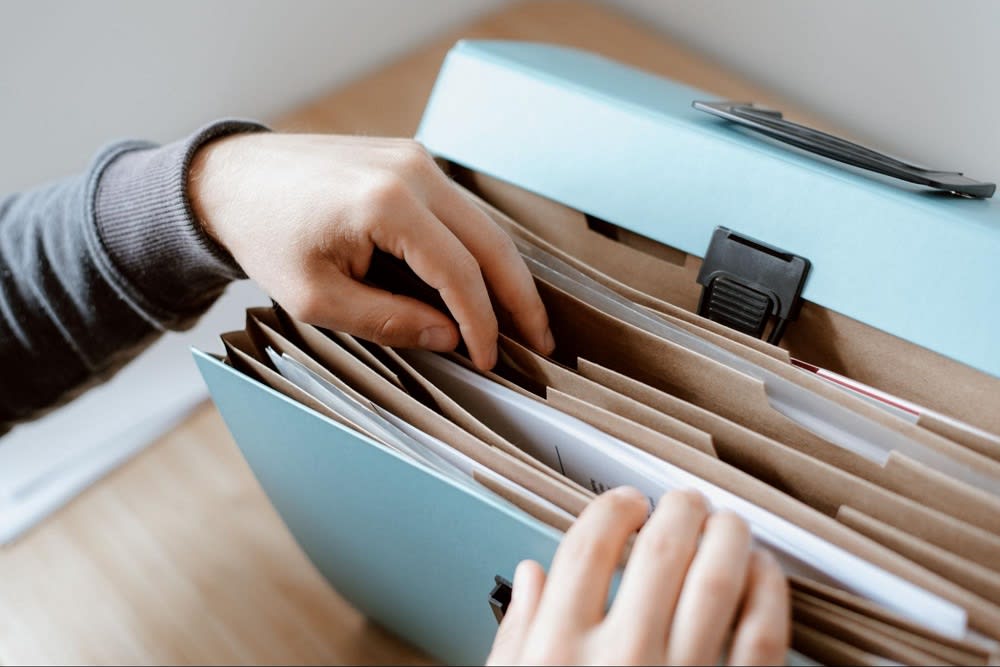 Photo courtesy of Pexels

Nothing is worse than arriving at the airport with your bags packed only to get to the front of the security line and realize your passport is out-of-date. Or, even worse, to stop for a layover in a country that requires an additional visa. It's important to double-check your travel documents well in advance, as getting passports renewed or applying for travel visas can take weeks if not months to complete. If you're planning a trip to the West Coast to search for Santa Monica luxury homes, know that all travelers entering the U.S. are required to have a current passport issued by their home country. If you need a visa for a layover or to enter the U.S., make sure you give yourself plenty of time to apply and hear back.
Prices change throughout the year
Summer is notorious for high plane tickets, but one thing that's important to know if you're flying to see Santa Monica homes is that prices can fluctuate week to week, not to mention daily. Certain days of the week are more expensive than others, with
Sunday and Friday
often costing the most. The time of year matters, too, as flying around major holidays or during the summer can cost more. You can save on airfare as you plan your next trip abroad, though. The first is to book your tickets as far out as you can. This can be tricky, but it's a great way to beat those last-minute price increases.
COVID-19 travel regulations could change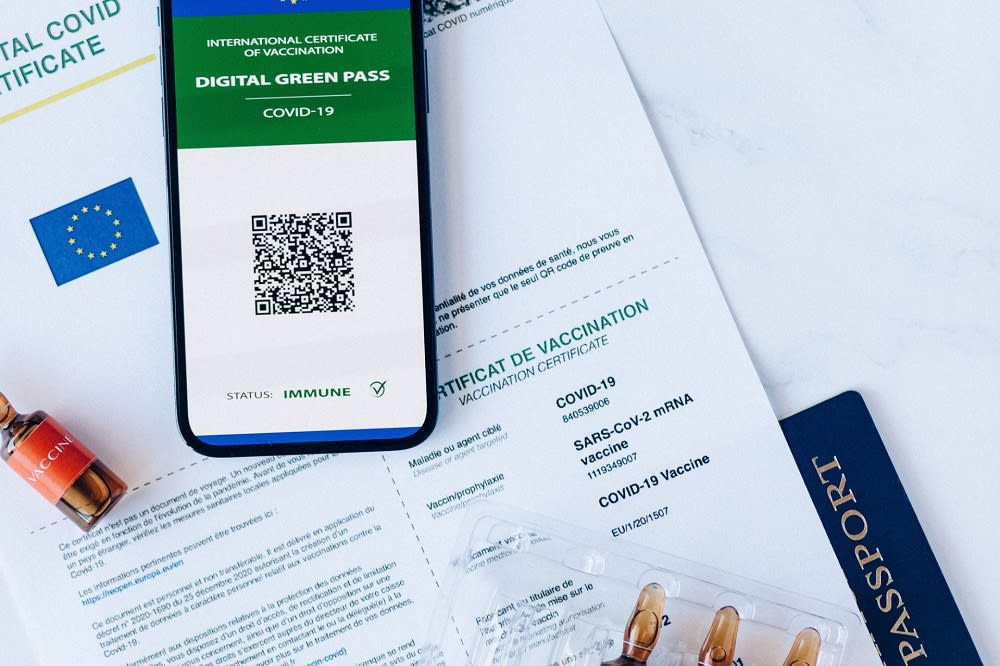 Photo courtesy of Pexels

In the months and weeks leading up to your trip, you want to keep a close eye on the COVID-19 travel requirements both for your departure and arrival countries. Some countries allow fully-vaccinated travelers in with proof of their vaccination status. Others require all passengers, regardless of whether or not they've had the vaccine, to present a negative COVID-19 test result from the past 24-48 hours. Unvaccinated travelers may have further hoops to jump through, including a 14-day quarantine in some countries. Other countries may require all travelers to be tested upon arrival and departure. As you prepare for your trip, check on the requirements regularly, as things may have changed. If you're purchasing travel insurance, know that there are plans now that also include COVID-19 coverage.
Locations on your itinerary may have additional safety restrictions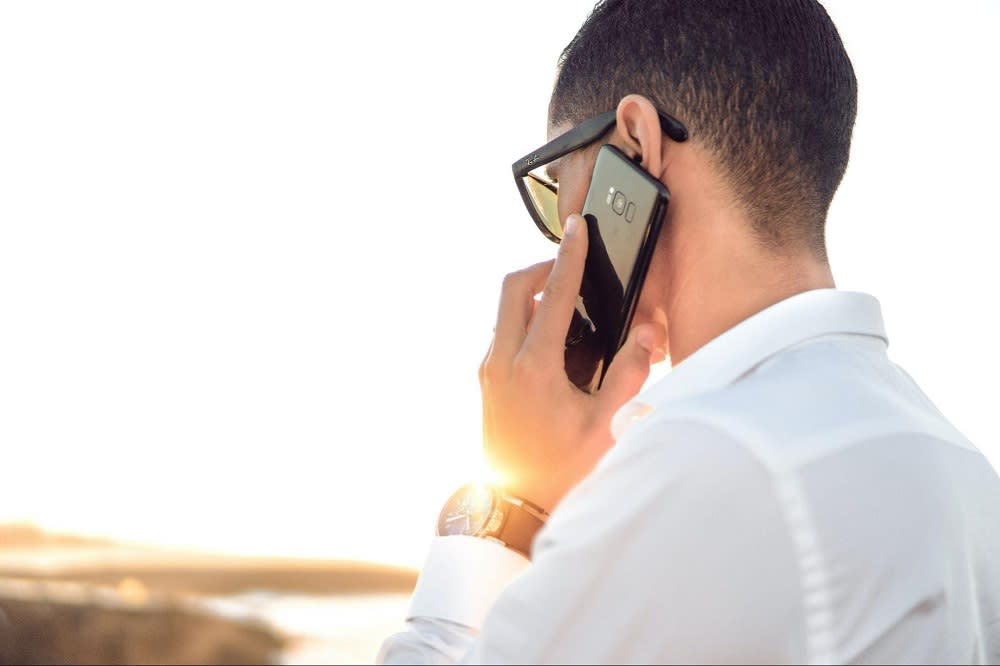 Photo courtesy of Unsplash
In addition to the requirements for arriving and departing, different
sights and venues
you visit abroad may have different safety precautions in place. Some cities may not require masking or social distancing, while others do. If you're planning a trip to any major landmarks or museums, or if you're booking reservations at particular restaurants, call ahead and see what you can learn about their current policies. That way, you will show up prepared and be able to fully enjoy each of the sights you've been looking forward to seeing.
Prepare for a long flight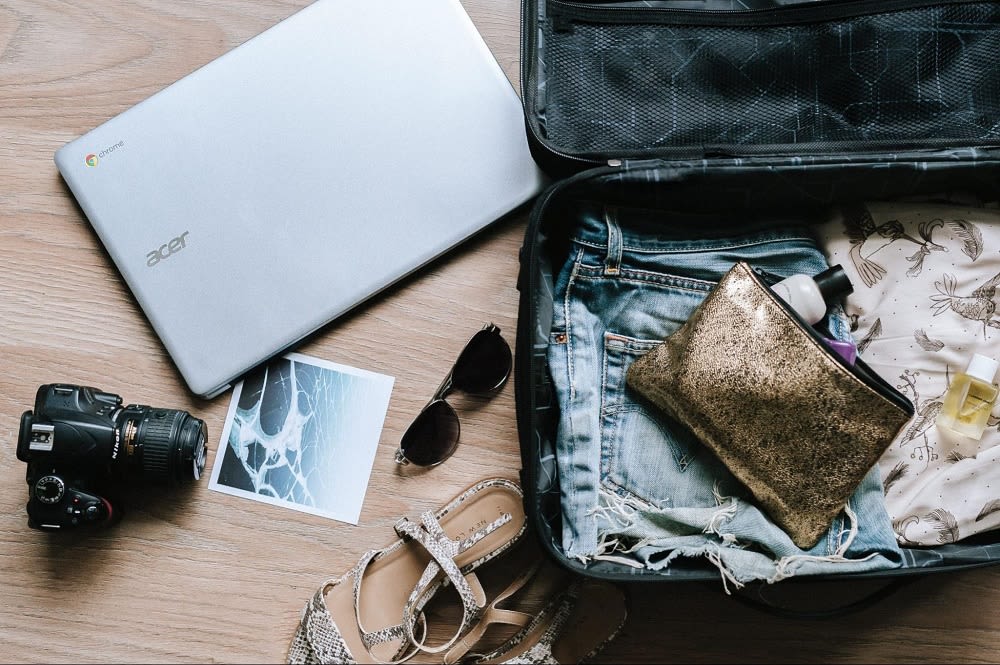 Photo courtesy of Unsplash
If it's been a while since you flew internationally or you're planning a big trip across the globe, prepare ahead of time for long flights. Flights can be tedious and exhausting if you're sitting there for hours without much to do. Try to pack your laptop, books, and any other essentials that will keep you entertained in your carry-on. If you want to spend the time working, many flights have in-air Wi-Fi you can purchase, but check to see whether you have to pay by the hour or a one-time fee that covers the duration of the flight.
Aside from the flight, jet lag is also something to anticipate when you're crossing time zones. To stave off the worst effects, get plenty of sleep before your trip and try to adjust your sleep schedule as much as you can before you depart. When you're in the air, stay hydrated and think through the time difference you'll be experiencing. Sleep on the plane and commit to adjusting to the new schedule once you arrive at your destination.
Having the chance to travel internationally again is exciting, especially if you're hoping to invest in foreign real estate or relocate to a new city. When you start exploring Santa Monica homes, make sure you work with an expert real estate agent. Scott Price is a dedicated agent with years of experience making sure clients find their dream homes. So when you're ready to embark on a new adventure and start searching for Santa Monica luxury homes, reach out to
Scott Price
.
*Header photo courtesy of Unsplash